PROGRAM COORDINATORS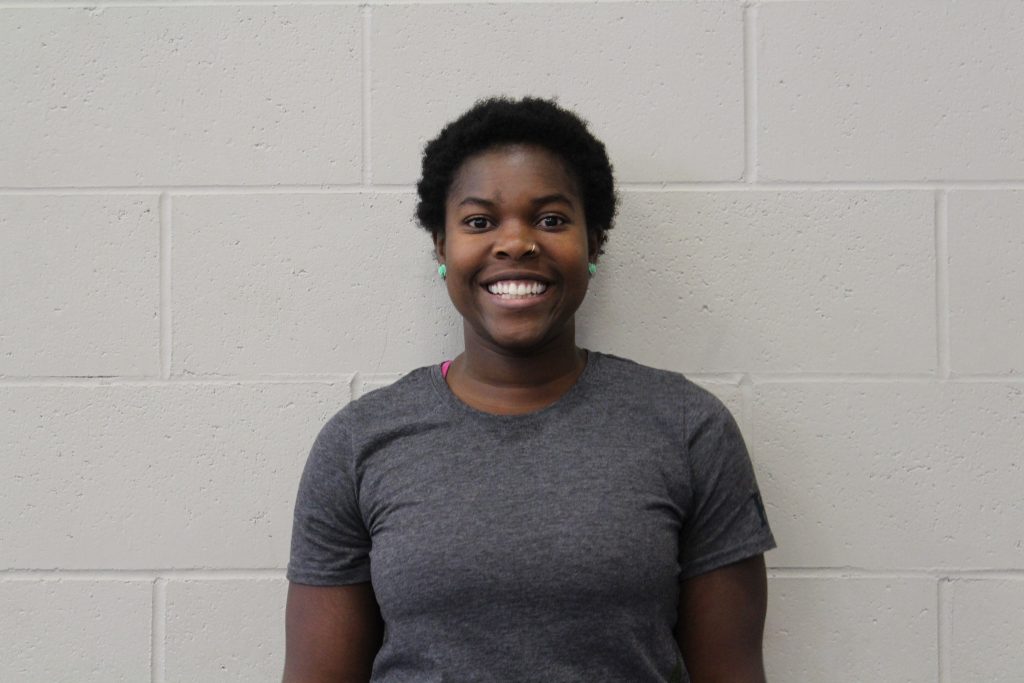 SOPHIA EWANYSHYN
Active Start/Daytime Program Coordinator
As a coach and mentor, it is my commitment and privilege to help others meet their goals by providing a supportive atmosphere that caters to all. By honouring individuality, and accepting people for who they are, I hope to positively contribute to all areas of personal growth, especially focusing on physical development as a foundation for healthy living. I believe that by encouraging both guided and free play in young children, and the continued development of physical literacy in athletes of all ages, they will be equipped for success in all aspects of their lives.
I am thrilled to be able to contribute to the development of participants here at KGTC!
Email: Sophia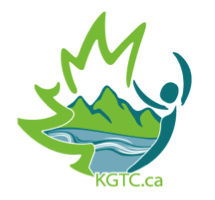 JAYLEEN LIM
Fundamental Gymnastics & XCEL Program Coordinator
COACHING SINCE
Philosophy:
Background:
Email: Jayleen
---
MIKAYLA LEVY
Fundamental Gymnastics & Team Support – Competitive Coordinator
COACHING SINCE 2010
Philosophy: My main motivation in coaching is to help athletes reach goals they never imagined possible. Often the lesser talented athletes can be the most rewarding as they receive the biggest change for the positive in their personal perspective. Witnessing athletes succeed is something special. Creating an environment that is relaxed and conducive to learning is important. The athlete needs to be aware of the standards and behaviours to create the most optimal learning environment. All athletes need to be given then opportunity to develop his/her skill level in a structured learning environment that constantly challenges and provides encouragement and support. Each athlete needs to develop core skills constantly to provide them with a solid base as they progress in their sport. A coach needs to demonstrate effective leadership by maintaining the desired standards of behaviour within the group that will instill confidence in all athletes knowing that their welfare and development is most critical.
Background: Mikayla grew up in Smithers, BC and trained as a competitive gymnast for ten years and Smithers Salto Gymnastics Club. At 16 years of age she started coaching Recreational and Active Start classes. Upon graduation from Smithers Secondary School, she moved to Kamloops, BC for post secondary education at Thompson Rivers University. Alongside being a full time student, Mikayla was also a member of the Thompson Rivers University Wolfpack Cheerleading Team; she later progressed to the role of Assistant Coach for two years, and Head Coach for three years. Mikayla obtained the highest level of certification in the BC Cheerleading Association in tumbling, building skills and tosses. In the past six years, Mikayla has worn many hats at KGTC – coaching active start, recreational, school groups, competitive and high school groups. Mikayla recently acquired her Trampoline Level 2 in Revelstoke, BC. Currently, Mikayla is coaching Junior Olympic Level 1-5 and has goals of completing her NCCP Level 3 Women's Artistic course in the near future.
Email: Mikayla
---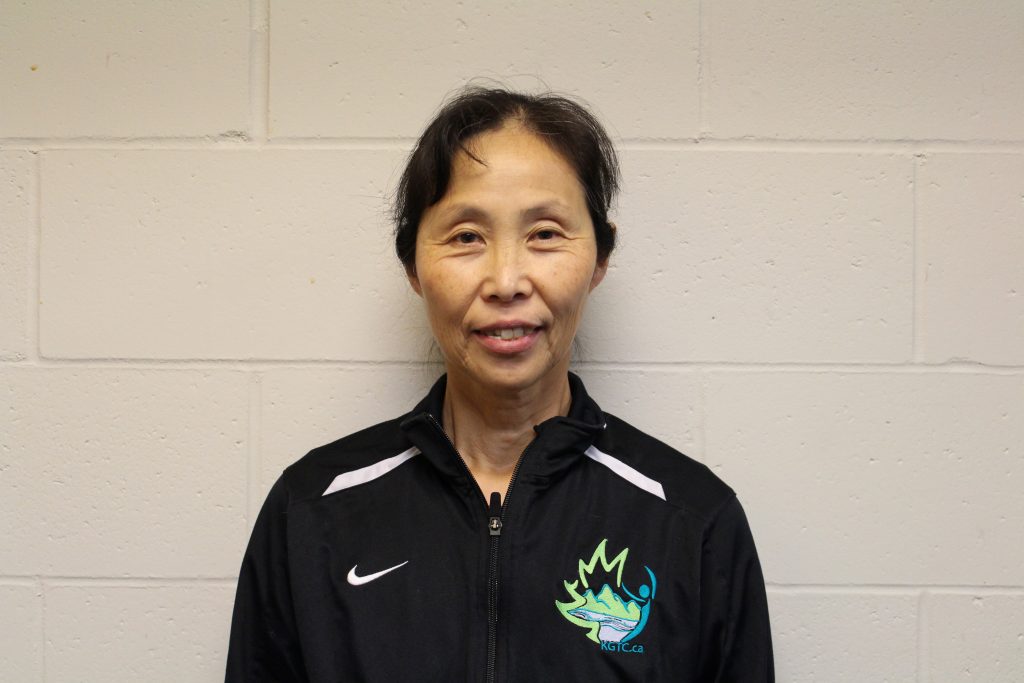 KIKO TAKAHASHI
Women's Artistic Gymnastics Program Coordinator (WAG Competitive)
COACHING SINCE 1993 IN CANADA AND FROM 1982 TO 1993 IN JAPAN
Philosophy: I believe sports is a great experience for all ages and especially it is excellent your young ages. My life has been affected a lot by gymnastics when it is good days and bad days, but as a total because I did gymnastics, my life became more interesting and fun. I became more outgoing, healthy, positive, patient and caring for others. I would like to help young people to have a great experience by coaching gymnastics.
Background: I did competitive gymnastics from the age of 12 to 17 years old and won the Japan Eastern Junior High School Championships and placed 22nd at the first All Japan Junior High School Championships. After graduating from Tokyo University in Japan, I worked as a junior high school teacher and coached Artistic Gymnastics under the school system in Japan for 11 years. In 1993 I moved to Canada and owned and operated a gym for 18 years. In 2011, I joined the coaching team at KGTC.
Email: Kiko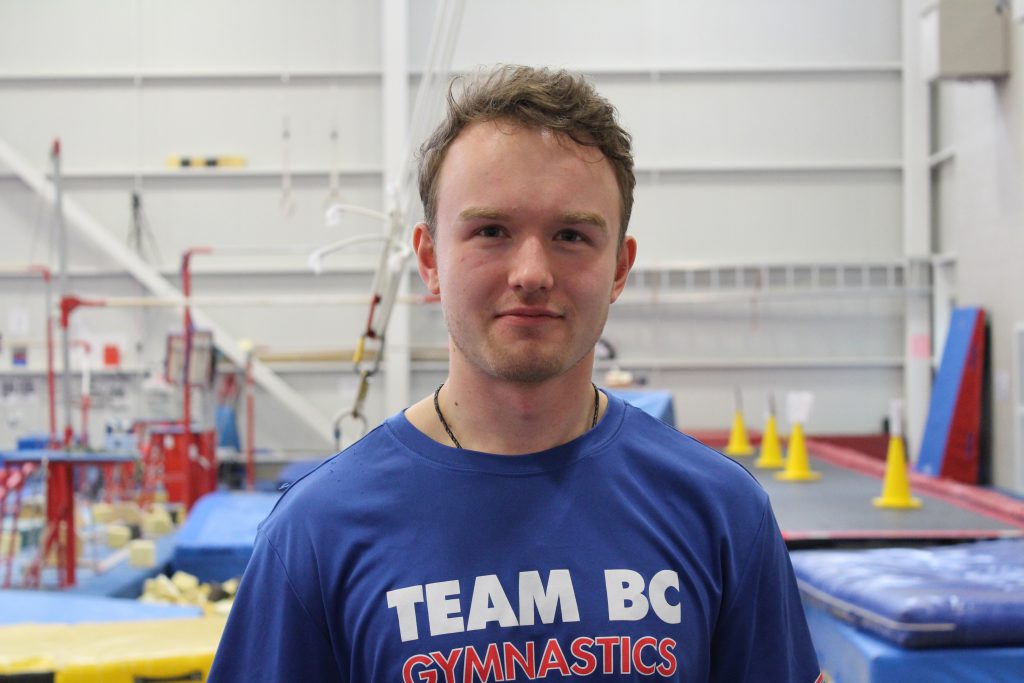 DANIIL MOSEEV
Men's Artistic Gymnastics Program Coordinator (MAG Competitive) & Specialty Program Coordinator
COACHING SINCE 2014
Philosophy: I aspire to enhance my coaching style that can adapt and vary according to athletes' unique needs by way of offering examples, adjusting athletes' body and using various spotting techniques to show physical corrections. A well though out training plan is implemented for each athlete. I am dedicated to a training strategy that focuses on the improvement of physical strength and flexibility and the gradual learning of acrobatic elements. Respecting the human body, effective stretching and warm up techniques ensure a fun and safe training environment.
Background: Growing up in Siberia, Russia I trained and competed in the disciplines of gymnastics and boxing. In the Sport of Boxing I won various championships for light-weight categories The Sport of Gymnastics was focused on artistic gymnastics, trampoline gymnastics and acrobatics. As a member of the Novosibirsk city team I attended various competitions.
Email: Daniil
---
KIRSTY PORTER
Trampoline Gymnastics Program Coordinator (TG Gymnastics) & Specialty Program Coordinator
When I was a child, gymnastics was an escape from a turbulent home. The amount of discipline and focus required easily took my mind away from my troubles. What started out as a method of escape, soon became a passion for life. Coaching is my method for sharing my passion.
I have had a wonderful opportunity to travel Australia, sharing knowledge, supporting other coaches and working with Australia's up and coming athletes within the national pathway program Team Future. I am grateful I have able to represent the State of New South Wales as a team coach, and Australia as a double mini coach.
I am excited to now be here in Canada, to work and grow with KGTC!
Email: Kirsty
---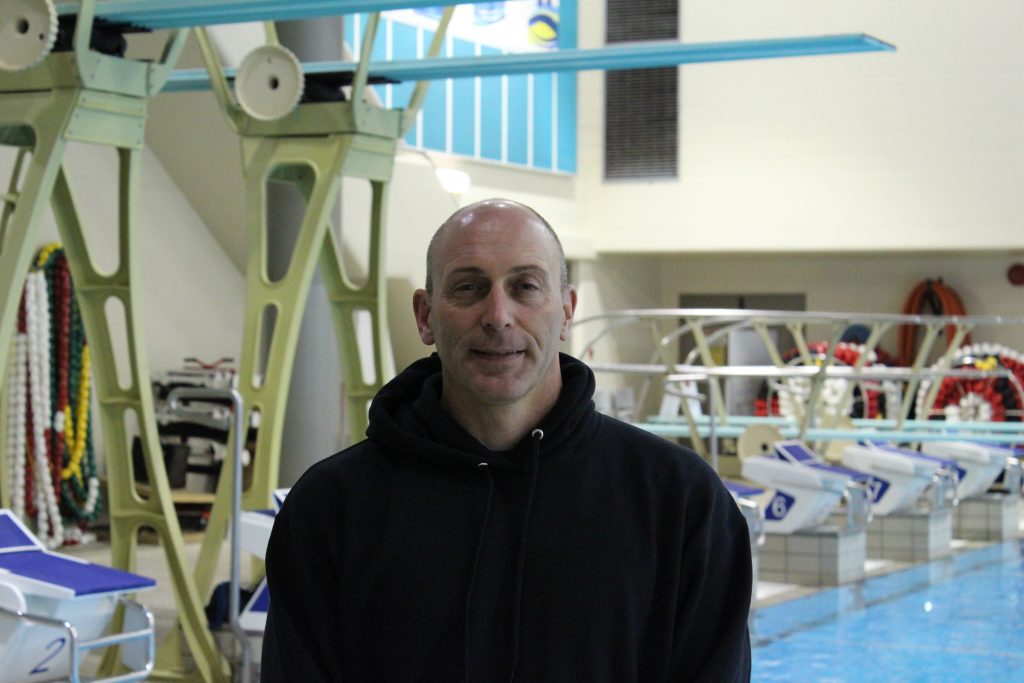 NEIL BARRETT
Diving Program Coordinator
COACHING SINCE 1995.
Philosophy: Neil believes that the participation in sport can greatly enhance the development of children. While we are all hoping to have outstanding performances in front of judges, friends and family, athletic development is a journey. Learning to set goals and developing the commitment required to potentially achieve them offers athletes an amazing experience and growth opportunity. Goals drive daily activities and lead each athlete towards the development of the skills, grit and resilience needed to be successful.
Background: Neil is a Competitive Development trained diving coach and has enjoyed over 25 years as a coach and athlete in springboard and platform diving.
His true passion as an athlete was for setting goals and trying his best to achieve them which made the transition to coaching quite natural. Leveraging experiences as an athlete and learning from excellent mentors enabled him to help many divers achieve their personal goals. Together, athletes met their national standards, obtained podiums, received NCAA scholarships and even opportunities to represent Canada.
Email: Neil
---
COACHES AT KGTC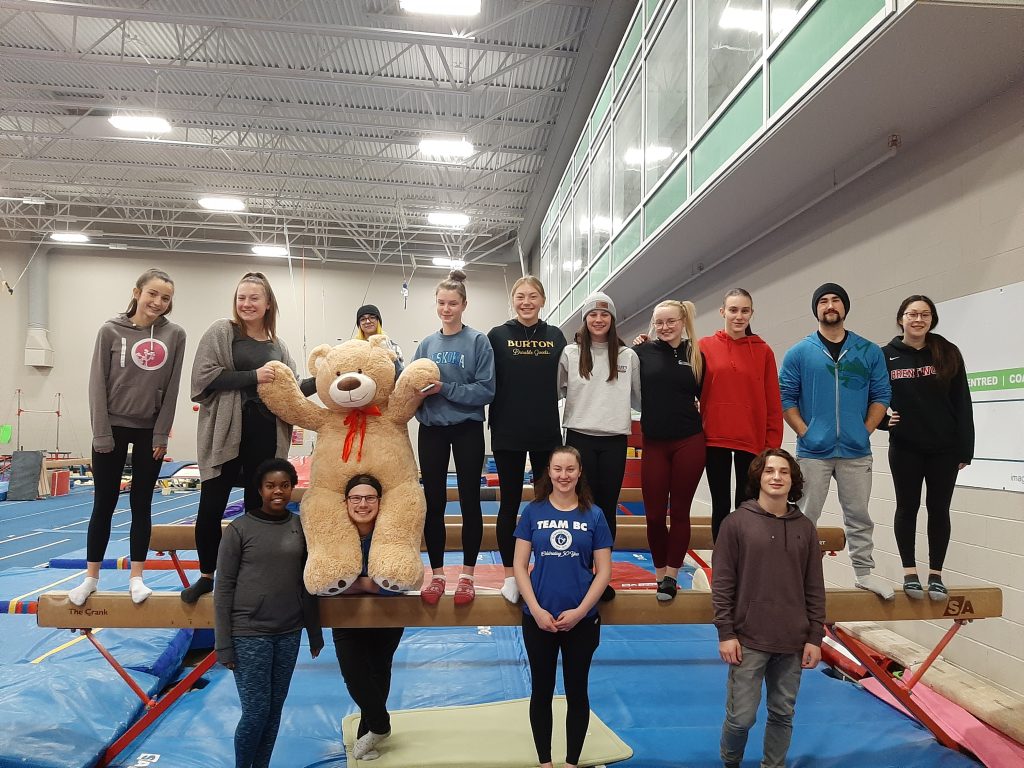 GYMNASTICS
Coach Brian
Coach Ashley
Coach Sarah P.
Coach Sarah G.
Coach Christine
Coach Liam
Coach Brooke T.
Coach Christina
Coach Brooke M.
Coach Emma M.
Coach Leto
TRAMPOLINE
Coach Anna
Coach Genna
Coach Stan
Coach Linden
Coach Hermoine
Coach Stephanie
Coach Tyra
Coach Seth
---
ADMINISTRATIVE STAFF
General Manager: JENNIFER LYSTER
Email: Jennifer
---
Registrar: ROSEANNA NIEDZIEJKO
Email: Roseanna
---
Member Services: TAMMY MAKORTOFF
Email: Member Services